Pakistan
Security forces foil Independence Day terror bid in Karachi: ISPR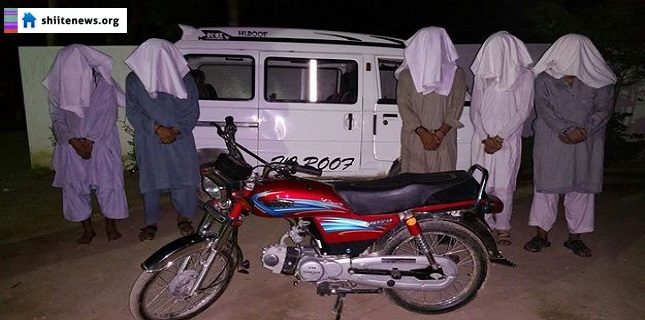 In an intelligence based operation on Tuesday, security forces foiled a 'foreign sponsored gang's' terror bid to sabotage Independence Day celebrations in Karachi.
"Some high-value targets, including Tehreek-e-Taliban Pakistan Swat chapter Naib Amir in Karachi, Bakhat Zaman, have been apprehended," the Inter Services Public Relations (ISPR) said in a statement.
"According to details, the gang had been planning an attack for some time and had prepared an explosive laden vehicle and a motorcycle which they were to use on Youm-e-Azadi," the statement added.
Following interrogation, the terrorists confessed that the vehicles were arranged in Karachi and were to be operated by suicide bombers from Afghanistan.
Members of the TTP had also traveled to Afghanistan for a similar purpose, officials said.
"After security agencies were informed of the bid, surveillance on the group was conducted weeks before the operation which was launched on August 9 in Karachi and Hyderabad, ISPR added. Investigation is still underway following the operation and ISPR says more startling revelations are expected.