Pakistan
Karachi operation is completely apolitical: Corps Commander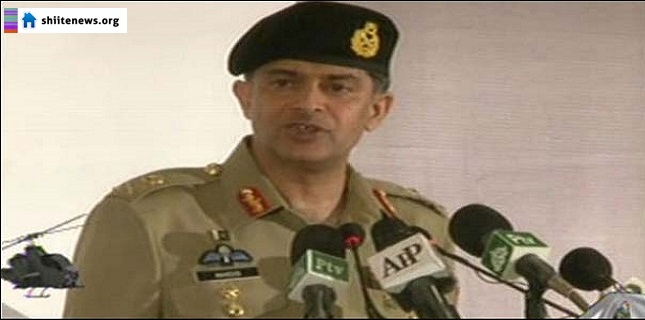 Corps Commander Karachi Lieutenant General Naveed Mukhtar on Friday said the ongoing operation against criminal elements in the city was completely apolitical and indiscriminate.
Speaking at the passing out parade of the Sindh Rangers, he said the operation was free from any compromise and pressure. "Terrorists, their facilitators and financiers are the target of the Karachi operation, and we will spare no effort to achieve all these targets."
The corps commander said that the Rangers was a commendable institution which was evident from its outstanding performance.
He said besides guarding the frontiers of the country the Rangers was a vanguard in country's war against terrorism.