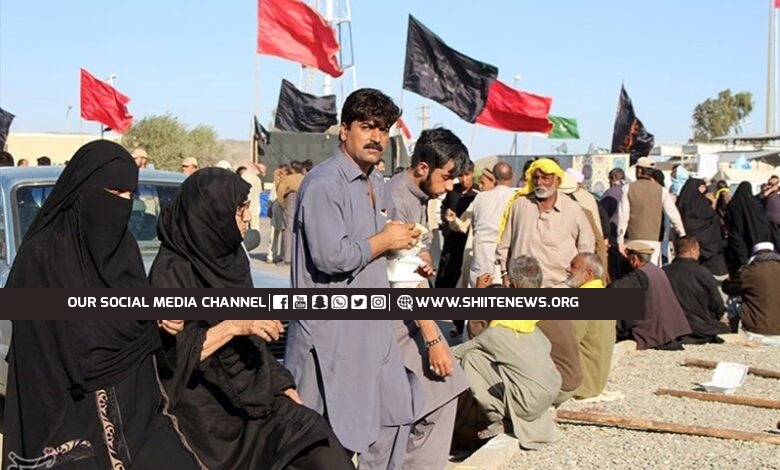 Shiite News: 18 Pakistani pilgrims are worried at Baghdad Airport for a week, they are not getting return tickets. Zaireen said that without getting the tickets, cannot go back to Pakistan.
Pakistani visitors said that earlier passports were disappeared, now seats are not being given by Iraqi Airways.
According to visitors, the Iraqi airline is asking each passenger to pay an additional $150. The pilgrims added that we have run out of money, appealing to the government for help.