Pakistan
A Shia youth martyred in Karachi by takfiri terrorists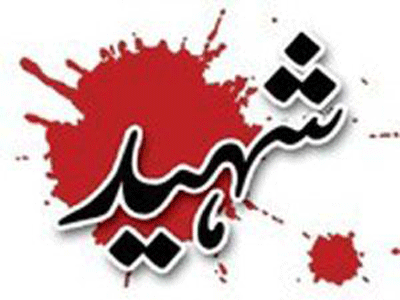 Nasbi takfiri terrorists murdered a Shia youth in a targeted attack on his life in Karachi late on Sunday night.
The victim of the attack namely Yasir Ali Bangash originally belonged to Parachinar. He was settled in Abyssinia Line, Lines Area of Karachi.
L:atest reports say that the body was shifted to Rizvia Imam Bargah where his namaz-e-janaza is being offered.
Shia leaders and scholars have strongly condemned the targeted murder of Yasir Bangash and demanded of the government to hang the terrorists publicly.