Pakistan
MQM involved in targeted murders of Shiites: Allama Nasir Abbas Jafri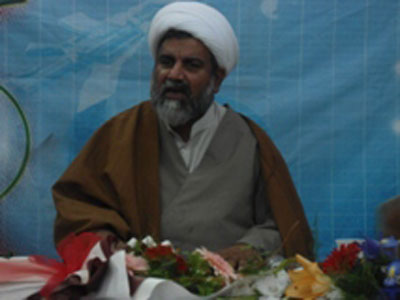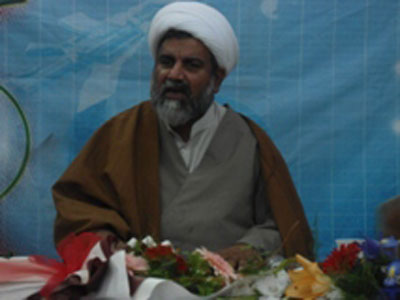 Allama Raja Nasir Abbas Jafri, secretary general of Majlis-e-Wahdat-e-Muslimeen has said that the government is responsible for genocide of Shia Muslims.
He was speaking at the concluding session of 2-days convention of the MWM that was held on Saturday-Sunday in Islamabad.
The MWM's head further said that it was obligatory on the ruling coalition to protect the lives of Shiites but they have failed to shoulder their responsibility.
He said that Pakistan Peoples Party and Muttahida Qaumi Movement who secured majority votes of Shiites have never benefited Shia Muslims.
"We have credible information that the MQM too is involved in trageted murders of Shia youths," he said and also lashed out at all the political parties for not supporting the Shias who are are real victims of takfiri nasbi terrorism.
Allam Jafri said that the MWM is a ray of hope for Shias. He said that within a short span of time, MWM has organised itself in all over Pakistan. He said that from Karachi to Gilgit-Baltistan, MWM exist now. He said that MWM has foiled the plots of enemies who wanted Shiites remain divided and estranged.
He urged the party members to pay attanetion on organisation and organised plans to continue to strengthen the party. He urged them to pay special attention to prayers and prays. He said that divine help and self-struggle is needed to run the party actively. He said that since March 25 Nishtar Park public meeting, MWM remains on the ground because he has declared 2012 a year to remain on the ground.