Pakistan
2 Shia Muslims martyred in ASWJ terrorists attacked on pilgrims bus in Quetta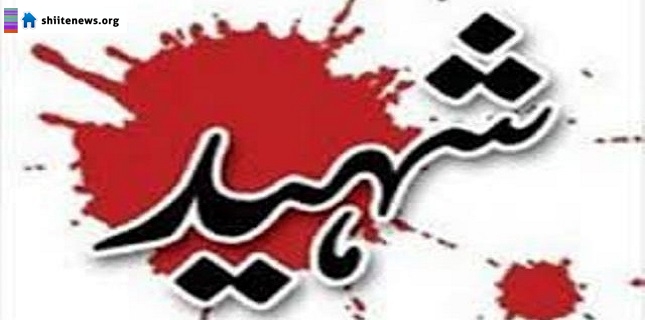 At least two persons were martyred and another wounded after ASWJ terrorists opened fire on a bus carrying pilgrims near the Chandni Chowk area in Quetta's Satelite Town on Monday.
The bus, carrying Shia pilgrims, was travelling from Quetta to Taftan, a town on the border of Iran.
A large number of security and rescue personnel reached the spot, which is situated in the outskirts of the provincial capital city of Balochistan province. Rescue workers shifted the victims to the Civil Hospital Quetta for treatment.
The armed men managed to escape from the site where similar attacks have been carried out against pilgrims in the past as well.
Balochistan has been under the grip of violence for more than a decade.
Scores of people have lost their lives in attacks related to Baloch separatists and recent sectarian suicide bombings and targeted killings.