Pakistan
12 Shia leaders & Activists detained by the Police in a crackdown in Karachi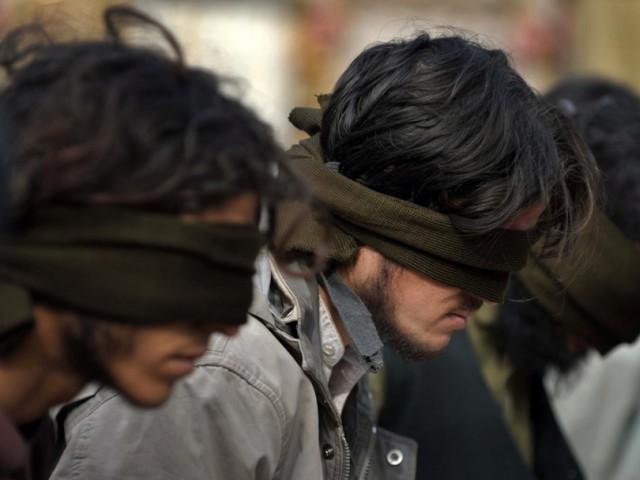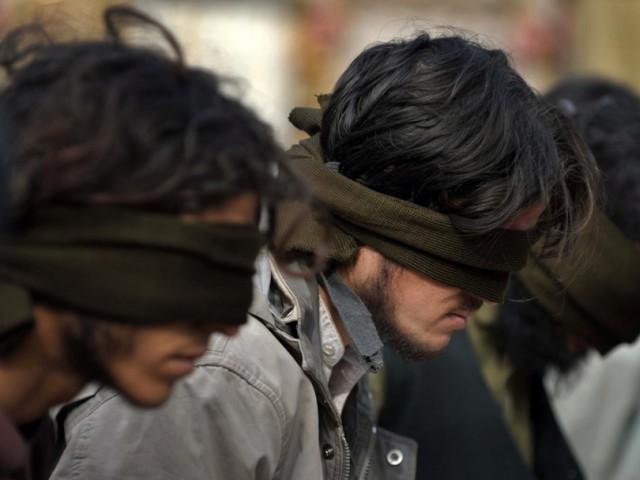 More than 12 Shia leaders and activists were detained by the biased Sindh Police from various areas of Karachi in a crackdown against the Shiite Muslims of Karachi.
The Police has arrested the leaders of Majlis-e-Wehdat-e-Muslimeen (MWM), All Pakistan Shia Action Committee and Imamia Students Organization in the raids conducted at Gulistan-e-Johar, Incholi Society, New Karachi, Al-Arif Apartment (Nazimabad) and Hasan Colony Areas.
Iqbal Haider Zaidi, Saqlain Zaidi, Syed Razi Haider, Trustee of North Karachi Mosque Riaz Haider and 6 worshippers (Namazi's) from North Karachi Mosque, Hani and others were detained by the Police officials from their houses and Mosque after the Fajar prayers in the various areas of Karachi.
Police claimed that they arrested the Shia leaders and activists from the different areas of Karachi in connection with the target killing of 10 Wahabi leaders gunned down in different areas of Karachi on Friday.
Shia leaders condemned the arrest of Shia leaders and activists and demanded of the government to immediately release the Shia leaders forthwith saying that the Police operation against Shia Muslims was the conspiracy to hide the Police failure to protect the Shia Muslims in Karachi.