Pakistan
Shia leader Sajid Kazmi gunned down in Karachi by Wahabi terrorists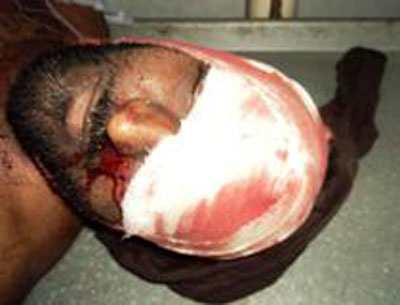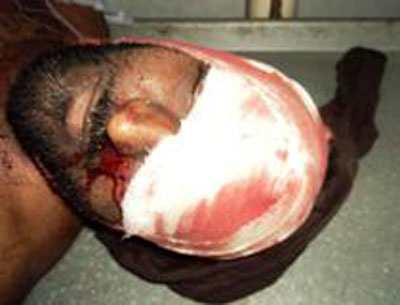 The leader of Shiite Organization of Karachi Sajid Kazmi was gunned down by the armed terrorists of outlawed Wahabi outfit on late Tuesday night at Karachi.
Shaheed Sajid Kazim was martyred by the armed terrorists of Wahabi-outfit at Lasbella Chowk at district central of Karachi, when he was returning to his home Jafaria Colony Gulbahar after distributing the ration packets among the poor people. He was the founder leader of Rah-e-Imam Foundation Karachi, a group of Shia Youths engaged in promotion of islamic and revolutionary culture in Karachi.
Shaheed Sajid Kazmi son of Syed Hussain Kazmi was a resident of Jafaria Colony Gulbahar and working in a private organization in Karachi. Sajid Kazmi, known to Rizvia's residents as "Brother Sajid", was very active in religious matters and was upfront in all the Martyrs' funerals.
Aides of Shaheed Sajid Kazmi informed that the Wahabi elements of a leading political party of Karachi had threatened the Sajid Kazim number of occasion because of his activities in the religious organization.