Pakistan
Gilgit: One Shia Muslim martyred & three injured in Van blast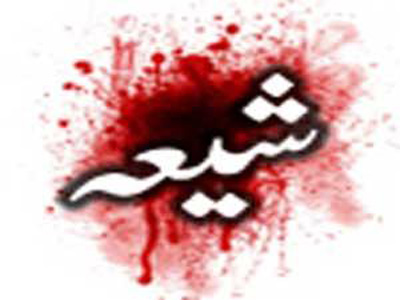 Gilgit: One Shia Muslim martyred & three injured in Van blast
At least One Shia Muslim martyred and three others were inured as a result of a blast in a passenger bus near at Gilgit city.
The person martyred in the incident was identified as Shujat son of Wilayat, was the driver of the passenger bus heading towards the Gilgit by carrying the 20 passengers. The injured were shifted at the District Headquarters Hospital for necessary medical treatment.
According to reports the blast took place near Minawar Village, while the vehicle was going from Gilgit city to Haramosh Valley by carrying the 20 Shia passengers. The eye witnesses said that the Armed Nasabi-Wahabi terrorists hurled the bomb cracker on the passenger bus to fulfill their evil desires.
The Gilgit-Baltistan government has completely failed to eliminate the terrorists and to protect the innocent Shia Muslims of Gilgit-Baltistan from Wahabi-Nasabi terrorists.