Pakistan
Shia Organizations announce sit-in on Sunday against PPP MPA illegal occupation of Imam Bargah Seeta City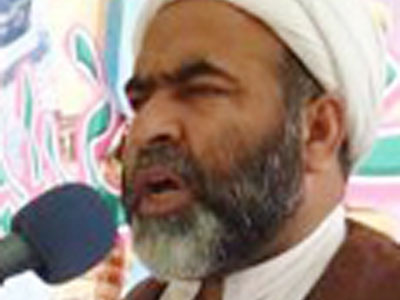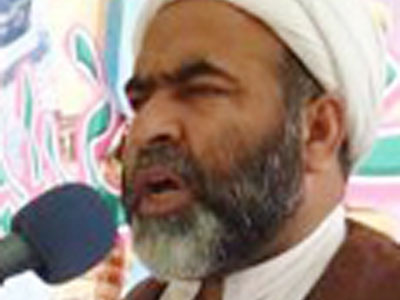 The Shia Organizations of Sindh has announced on Thursday that a sit-in will be staged in Seeta City Dadu on Sunday to protest against the illegal occupation of Imam Bargah-e-Hussaini.
The Shia Organization of Sindh Province Asgharia Organization Pakistan, Majlis-e-Wahdat-e-Muslimeen (MWM) Imamia Students Organizations and other local Shiite Organization have decided to organize the sit-in protest against the ruling PPP Member of Provincial Assembly Imran Zafar Leghari illegal occupation on decades old Imam Bargah-e-Hussaini Seeta City Dadu on 29th July.
Majlis-e-Wahdat-e-Muslimeen Sindh chapter's secretary general Allama Mukhtar Imami said that PPP's MPA namely Imran Zafar Leghari and his henchmen occupied the Imam Bargah on gunpoint and fired upon azadar. He said six azadar were injured in the attack.
Allama Imami asked President Zardari and Sindh Chief Minister Qaim Ali Shah to take notice of the MPA's terrorism. He urged them to take action against Imran Zafar Leghari and withdraw the occupation of Imam Bargah forthwith.
Its pertaining to mention here that the Zardari led PPP's government was involved in the conspiracies against the Shia Muslims across the Country and the genocide of Shia Muslims in the PPP's government has been continued across the country.