Pakistan
79 proscribed outfits barred from collecting sacrificial skins on Eid-ul-Adha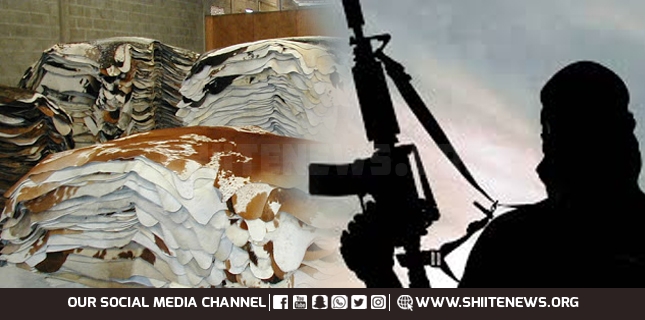 Shiite News: Collection of sacrificial skins of banned organizations on the occasion of Eid-ul-Adha is prohibited.
In this regard, the district administration of Lahore has sorted out banned organizations. On the occasion of Eid-ul-Adha, 79 banned organizations will be barred from collecting skins and donations.
In this regard, Deputy Commissioner Lahore Omar Sher Chatha has sent a list of 79 banned organizations to the Home Department.
According to sources, a new list of banned parties has been compiled on the recommendation of the District Intelligence Committee.
Sources said that the Deputy Commissioners and Revenue Staff would enforce the ban. Proscribed organizations will also be banned from setting up camps to collect skins.
District monitoring teams and police will monitor banned organizations.