Pakistan
Gilgit-Baltistan Govt withdraws ban on Allama Nasir Abbas Jafri's entry into province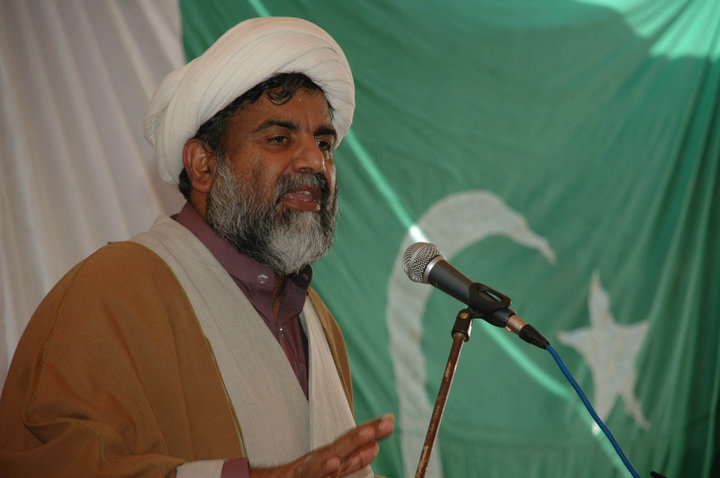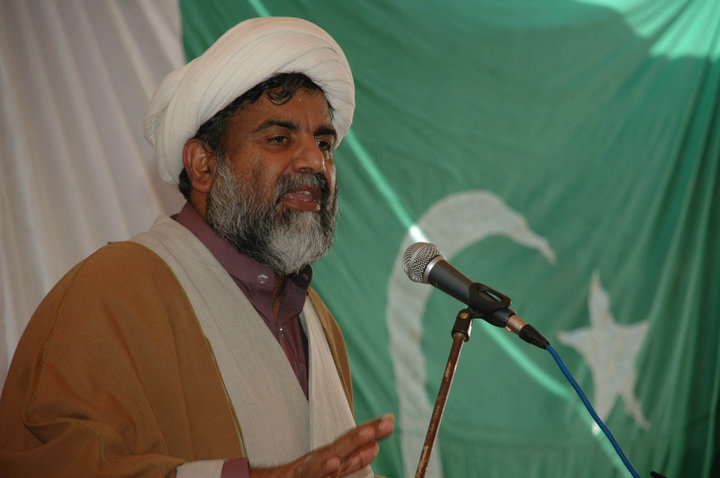 Gilgit Baltistan Government has withdrawn its notification by which a ban was imposed on entry of Allama Nasir Abbas Jafri, secretary general of the MWM, into the province.
More than 30,000 people had gathered in Gilgit . Majlis-e-Wahdat-e-Muslimeen has surrounded the Chief Minister House and warned that they would not move back till the notification was not taken back.
Surrendering to the growing pressure of people, the government rescinded the notification.