Pakistan
Shiite News Network greets the Muslim Ummah on Eid-ul-Fitr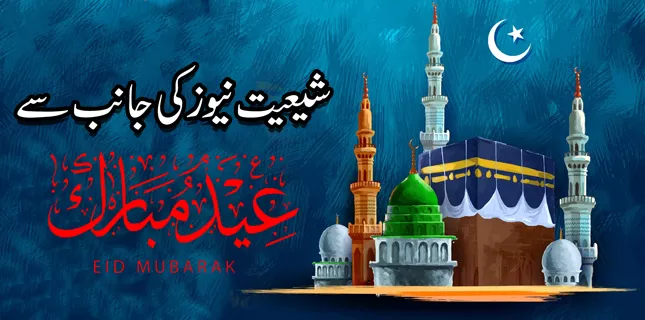 Shiite News: The Shiite News Network extended its greetings and warm wishes to the entire Muslim Ummah across the world on Eid-ul-Fitr. Eid was celebrated in Pakistan on Tuesday, 3rd May 2022.
On this occasion, numbers of Prayers congregation held throughout the country and participants supplicated for the prosperity and safety of the country.
Shiite News also appealed to its readers to include needy people in their cherished moments of Eid along with their beloved family members.