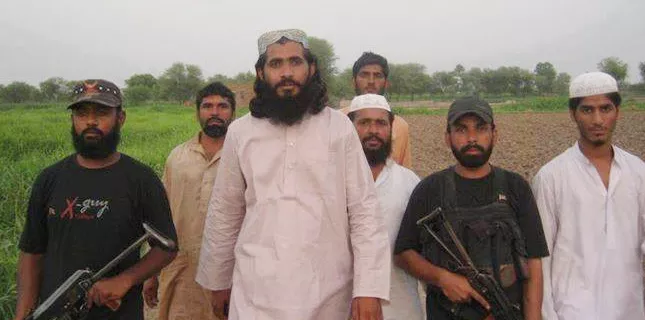 Shiite News: Action on plan to include Anti-State, Sipah-e-Sahaba's leaders in National Politics has been started. In this regard a leader of banned Sipha-e-Sahaba Asif Maviya has joined PML-N by the mediation of Former HM Punjab, Rana Sanaullah. He is also expected to obtain key responsibilities in his new Party.
According to details, Asif Maviya was elected from NA 116, Shore Kot, Jhang as an independent candidate. He joined PML-N on differences with the Head of Sipah-e-Sahaba, Ahmed Ludhianvi.
Political Observers expressed deep concern on this development. They are also expecting bed results of this incident, which can lead to damage country's image in the world.