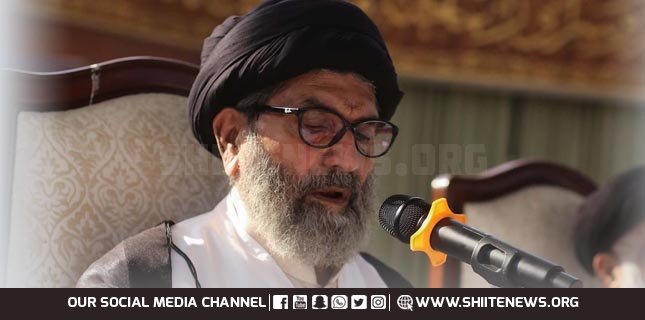 Shiite News: The Head of Shia Ulema Council (SUC) Pakistan, Allama Sajid Ali Naqvi demanded a historical decision for Gilgit and Baltistan as per the desire of its citizen. He expressed such views on the occasion of 1st November. On this date in 1947, the dignified peoples of GB obtained Independence from the Dogra Raj and associated their region with Pakistan.
This incredible courage of GB's citizens will always be remembered. At that time, Pakistan wrote a letter to UNO that Dogra Indian rule is more in GB and an active emergency administration was formed there which conquered the region of Istorogrez.
He further said that the constitutional rights of the people of GB should be delivered as per their own choice and this historical decision will strengthen the stand of Pakistan.