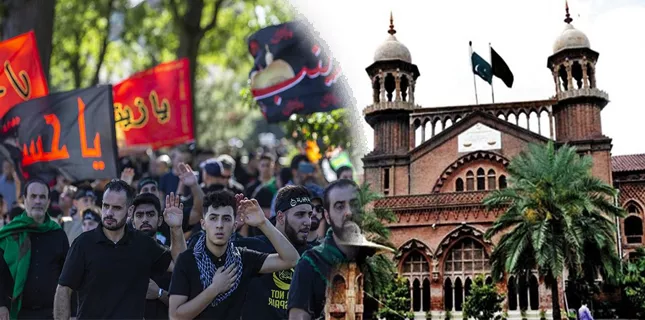 Shiite News: Determination of the Shia nation for Azadari put the Punjab Police in trouble as Shia lawyers have challenged illegal cases in Lahore High Court which were registered against participants of processions of Arbaeen.
Now, Shia lawyers have fastened their belts to answer all extra-constitutional conspiracies of the State against mourners and fake FIRs lodged against them have been null and void as the lawyers have challenged 104 cases in Lahore High Court.
According to details, petitions of Shia lawyers have been approved for hearing and the court has announced the date of 11th October for the hearing. After that Punjab Police is seen in great trouble.