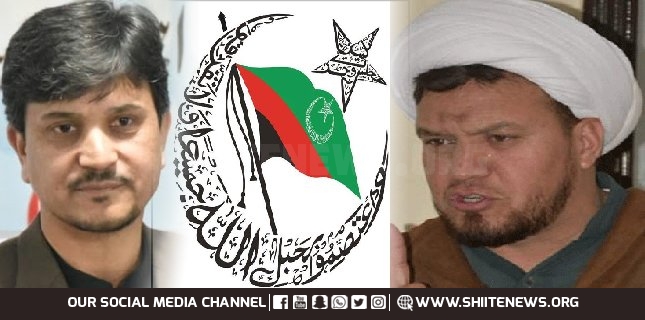 Shiite News: Biased Administration of federal Capital Islamabad lodged an FIR against more than hundred leaders and workers of MWM Pakistan, on the crime of organizing a congregation for religious and sectarian harmony and interfaith unity in the country, under the title of Quran-wa-Ahle Bayt Conference at the eve of Martyr Anniversary of Shaheed Arif Hussain Al Hussaini on Sunday, 1st August.
In said baseless and mala fide FIR, Islamabad's Administration cited that 100 to 150 workers of MWM including Maulana Ejaz Bahishti, Akber Ali, Agha Nisar, Irshad Hussain and Awan Ali were entered in Liaqut Bagh after breaking the main gate and torturing the staff of the venue.
While a video viral on social media is evident that Ulema and Organizers were talking with Police Officers in friendly environment before entering peacefully in Liaquat Bagh.
This is to be remembered that DC Islamabad has attended several meetings and gathering of banned terrorist organization therefore he could not digest said peaceful conference.