Pakistan
Deobandi takfiri TTP chief and spokesman declared Proclaimed Offender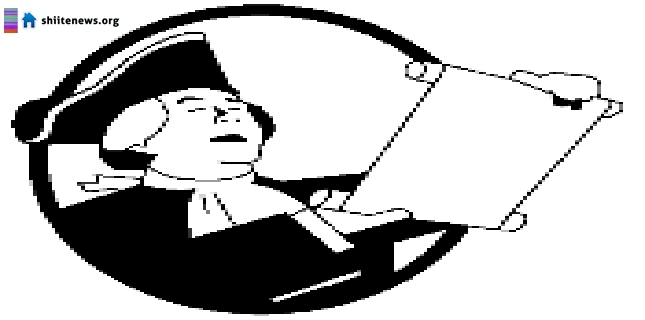 An antiterrorism court in Karachi declared on Monday the chief of the outlawed Deobandi takfiri terrorist outfit Tehreek-i-Taliban Pakistan, Fazlullah (aka Mulla Radio), its former spokesman and other Deobandi takfiri terrorists proclaimed offenders in the Karachi airport attack case.
On a previous hearing, the court asked the investigation officer to initiate the proceedings against the banned Deobandi takfiri terrorist outfit TTP chief Fazlullah, then spokesman Shahidullah Shahid and six other absconders under Sections 87 (proclamation for persons absconding) and 88 (attachment of property of person absconding) of the criminal procedure code after the police informed the court that they remained unable to arrest the absconders.
Three Deobandi takfiris — Sarmad Siddiqui, Asif Zaheer and Nadeem alias Burger alias Mulla — were arrested in October 2014 for providing logistic support, funds and weapons to around 10 attackers who stormed Karachi airport in June 2014 and were killed in a swift operation.
The IO submitted the reports about proclamation and attachment of property in court and after recording his statement, Judge Bashir Ahmed Khoso of the ATC-I declared all the absconders as proclaimed offenders. Copies were provided to the detained Deobandi takfiris under Section 265-C (supply of statements and documents to the accused) of the CrPC and the court set Jan 31 for their indictment.
The police had charge-sheeted the three Deobandi takfiris and shown Fazlullah and Shahidullah Shahid, who were nominated in the FIR after the banned TTP claimed responsibility for the attack, Malik Mumtaz Awan, Asim Sharif, Abdul Rasheed Siddiqui, Akhtar alias Plumber, Iqbal alias Thekedar, and Abdullah Baloch as absconders in the case.
According to the prosecution, around 10 (Wahhabis-allied Deobandi takfiri) militants stormed Karachi airport on the night of June 8, 2014 and were killed by army commandos and personnel of other security forces during an operation lasting about five hours.
Around 25 people, including personnel of the Airport Security Force, police and Rangers were also martyred. The police claimed that the detained terrorists belonged to Al Qaeda and the TTP. It is relevant to mention here that al-Qaeda is a Salafi-Wahhabi takfiri outfit that was founded by CIA and Saudi intelligence in Afghanistan and TTP is Saudi-financed CIA-trained affiliate of Afghan Taliban that hosted al-Qaeda during its rule in 1990s. U.S. deceived world on the pretext of anti-Taliban and anti-al-Qaeda war but never accomplished that stated goal despite the fact that it has announced an end to war in Afghanistan.