Pakistan
Afghan allegations of infiltration on Pakistan are absurd, DG-ISI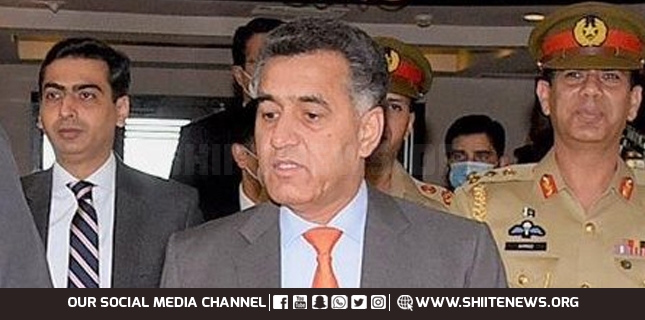 Shiite News: Director General, Inter-Services Intelligence, General Faiz Hameed rubbished the Afghan allegations of infiltration on Pakistan. He said that all the hubs of terrorism were being operated in Afghanistan.
While an informal conversation to media he reiterated that Pakistan always wished peace and tranquility in Afghanistan, therefore, all the allegation of infiltration regarding Pakistan are baseless but Afghanistan itself a hub global terrorism.
He made clear that Pakistan was ambitious to promote regional security, trade and great aims therefore it didn't support any group in neighbor country.
He further said that our soldiers were attacked on Afghan border. He warned that such attacks will not be tolerated in future and will be answered in befitting manners.