Pakistan
Candidates of MWM and ITP launch by elections campaign in Nagar IV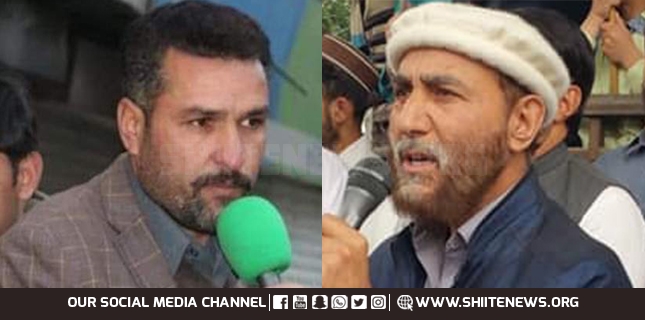 Shiite News: By Elections in Nagar IV, Gilgit and Baltistan will be held on 8th August, in which candidates of Shia organizations Islami Thareek Pakistan (ITP) and Majlis Wahadat-e-Muslimeen (MWM) are also contesting among the candidates of Pakistan People's Party and ruling Pakistan Tahreek-e-Insaf.
According to details the by Elections in Nagar IV constituency, are being held after the seat vacated by the successful candidate of PPP, Amjad Advocate as he also won the elections from the constituency of Gilgit I.
In Nagar IV, MWM issued the ticket to Former member GB Assembly Dr. Haji Rizwan Ali while ITP nominated Muhammad Ayub Waziri as its candidate for by Elections. They are awarded Tent and Two Swords as Election Symbols respectively.
The other candidates in said constituency are Javed Hussain of PPP and Agha Zufiqar Bahishti of PTI.