Pakistan
Saudi-Funded Madarsas produce Obscene videos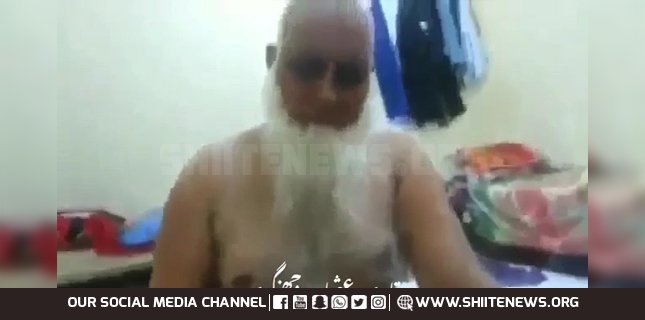 Shiite News: Saudi Funded Deoband Madarsas has turned into the production houses of obscene videos especially homosexual acts.
Recently, another obscene video has viral in social media, in which two elderly, white beard men of Deoband Madarsa can be seen engaged in homosexual acts with each other.
In this video, both old men not only performing shameful deed but capturing the moment of heinous crime without any hesitation.