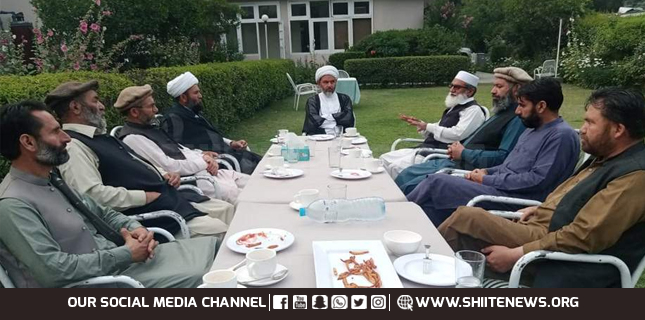 Shiite News: An important meeting was held between the leadership of Islami Tahreek Pakistan and Jamaat-e-Islami in Gilgit, in which the objective situation of GB, especially its constitutional status was discussed.
On Wednesday, a delegation led by Sheikh Mirza Ali, leader of the Islami Tahreek Pakistan Gilgit-Baltistan, met with officials of the Jamaat-e-Islami Gilgit-Baltistan.
The meeting discussed the objective situation of the GB, Milli Yakjehti Council and the constitutional status of the region. The leaders of both parties agreed to continue the consultation process.