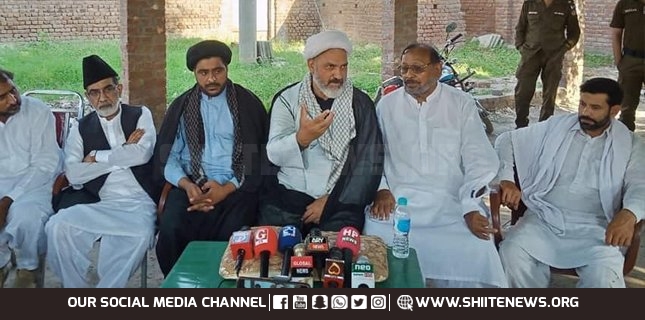 Shiite News: Allama Abdul Khaliq Asadi, Provincial Secretary General of Majlis-e-Wahdat Muslimeen Punjab, was met by representatives of scholars from different divisions of Punjab. The Muttahida Ulema Board has expressed regret over the decline in the number of Shia Ulema in Punjab.
The scholars expressed readiness for protests and symbolic sit-ins across Punjab on said injustice. On this occasion, Allama Abdul Khaliq Asadi thanked the scholars and said that a letter has been written to the endowment secretary regarding this serious injustice.
All the doors are being knocked for the completion of the argument. If the Punjab administration does not address the issue seriously and address the injustices, a call for peaceful and full-fledged protest will be made.