Pakistan
MWM leaders express condolences over the death of prominent Shia social leader Saghir Abid Rizvi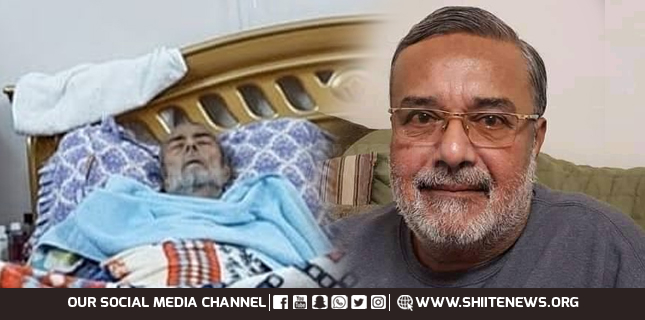 Shiite News: Leaders of Majlis-e-Wahdat Muslimeen Pakistan Allama Raja Nasir Abbas Jafari, Allama Ahmad Iqbal Rizvi, Allama Hassan Zafar Naqvi, Allama Baqir Abbas Zaidi, Ali Hussain Naqvi, Allama Sadiq Jafari and others expressed their sorrow and grief over the tragic demise of renowned Shia social figure Mr. Saghir Abid Rizvi.
In their condolence message issued from the Central Secretariat, the MWM leaders said that the demise of the late Syed Saghir Abid Rizvi, the central leader of the All Shia Action Committee and a servant of the nation, was an irreparable loss.
The late was seen standing by the MWM on every national issue. The vacuum created by his death is difficult to fill. We offer our condolences to his family and the people of Jaffaria on his death. May Allah forgive the deceased and grant patience to his family.