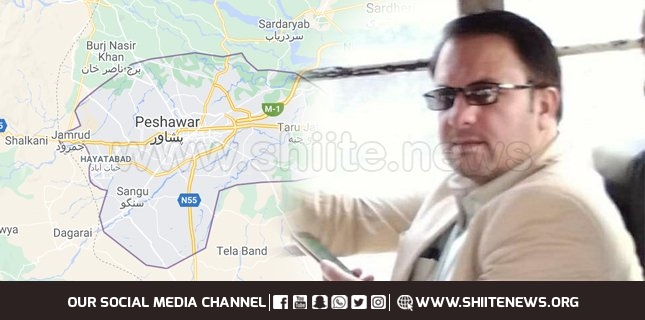 Shiitenews : Another shia person Adil son of Sher Hassan who belongs to Parachinar has been kidnapped forcefully by civil securities from Peshawar. The law breaker on the name of law enforcement are making Pakistan insecure for the followers of Haider e Karar.
The sequence to missing shia youth forcefully is to discourage Millat e Jaffaria.
There are protests in the whole country aggainst the violence of forcefull missings on other hand law enforcement agencies are still kidnapping dozens of shia youth beyond the law.