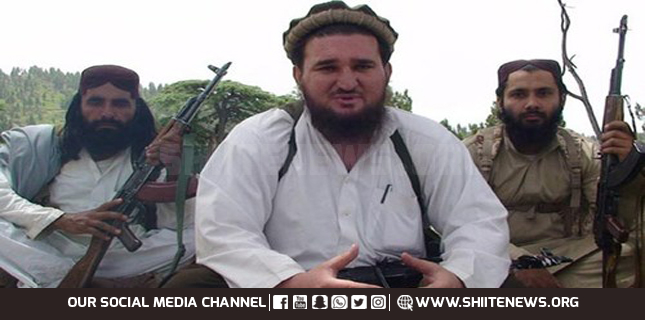 Military personnel involved in Ehsanullah Ehsan escape, according to the DG ISPR Major General Babar Iftikhar.
According to media reports, the Director General of Inter Services Public Relation (military's media wing), confirmed.
Military personnel involved in Ehsanullah Ehsan escape
While talking to the international media in Rawalpindi on Wednesday, he confirmed that the former spokesperson of the banned terror group Tehrik-e-Taliban Pakistan, Ehsanullah Ehsan had escaped from the custody of security forces.
Furthermore, he also said that more than one military person remained involved in his escape.
However, he further said that the military is taking action against the culprits involved in escaping the ex-TTP spokesman from the custody.
He assured that they would share all the development regarding the matter with the media shortly.
The DG ISPR also declared that he does not know about the whereabouts of Ehsanullah Ehsan.
Outlawed Sipah Sahaba takfiri terror group and its subsidiary Lashkar-e-Jhangvi are known as mother of all terrorism in Pakistan.
They also use other names such as ASWJ or Rah-e-Haq Party to continue their terror activities.
M Ahmed Ludhianvi, Aurangzeb Farooqui, Rab Nawaz Hanfi, Muavia Azam, Ramzan Mengal and some other thugs lead the terror group Sipah Sahaba.
They also worked as local franchise of global terrorist groups such as al-Qaida or ISIS Daesh.
These notorious terrorists have inflicted heavy human and financial losses upon Pakistan.