Pakistan
Terrorist Ahmed Ludyhanvi reelects for the Chief of SSP for next 3 years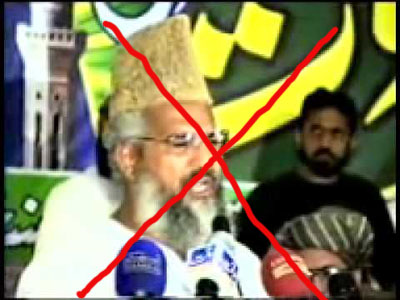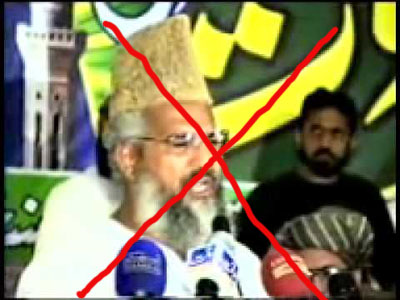 Chief of notorious banned terrorist outfit Sipah-e-Sahaba (AhleSunnat Wal Jamaat) Ahmed Ludyhanvi has been reelected the president of Ahle Sunnat Wal Jamat (ASWJ) for the next three years, Shiite News learned on Monday.
Ahmed Ludyhanvi was reelected unopposed during the 28th meeting of the Shura (Council of Terrorists) of outlawed terrorist outfit of AhleSunnat Wal Jamaat, which formerly operated as the Sipah-e-Sahaba Pakistan (SSP).
As many as 250 terrorists (Member of Shura) from across the country, comprising district presidents as well as office bearers of provincial and central bodies, participated in the election process.
The Shura also passed a unanimous resolution expressing confidence in Sipah-e-Yazeed (SSP) General Secretary Dr Khadim Hussain Dhilloon, another terrorist of the banned outfit.

The terrorists outfit Sipah-e-Yazeed has dissolved all the structure of the party from Center to Unit level and it has decided to reelect all the terrorists from Center to Unit level within a three months period of reorganization.