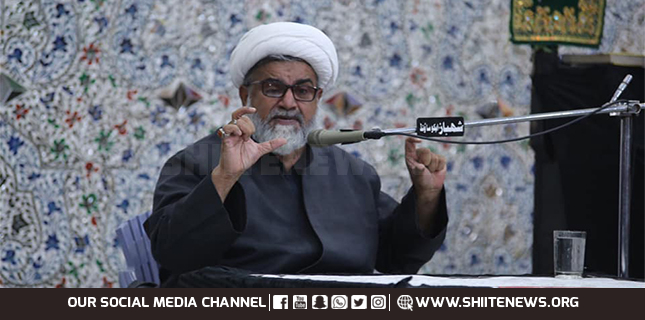 Allama Raja Nasir says Qassem Soleimani also defended Pakistan, Muslim Ummah and the entire oppressed humanity.
Majlis-e-Wahdat-e-Muslimeen (MWM) Pakistan secretary general expressed these views at a majlis for martyrs.
Allama Raja Nasir says Qassem Soleimani also defended Pakistan
Mourning congregation held under the aegis of Shia Islamic parties and azadari organizations at Shohada-e-Karbala Imam Bargah in Karachi.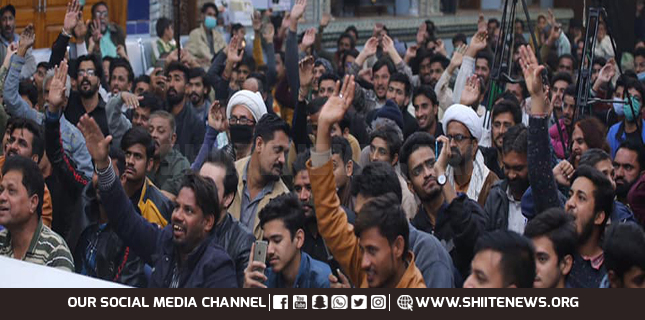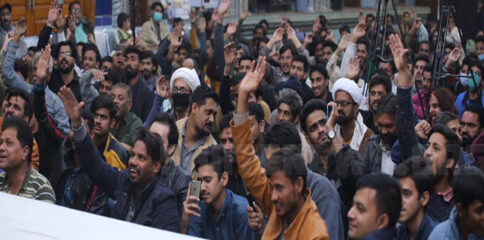 Allama Raja Nasir Abbas Jafari and other speakers paid homage to the Martyrs of Baghdad Tragedy and of Mach tragedy.
Moreover, the MWM Pakistan secretary general rejected misleading assertions regarding Haj Qassem Soleimani.
He referred that Palestinian Islamic resistance movement's eulogized Iranian General Qassem Soleimani as Martyrs of Holy Quds.
Furthermore, he said that Qassem Soleimani fought against the takfiri terrorists and the same takfiris have imposed war on Pakistan.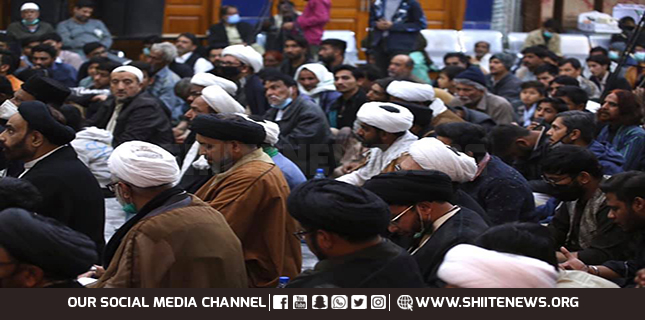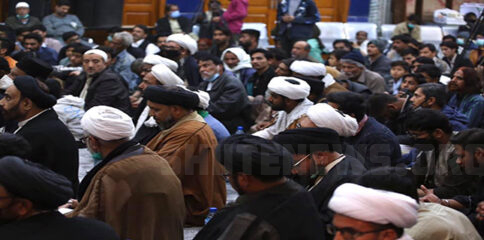 He said that Qassem Soleimani fought war for the sake of liberation of occupied Holy Quds and the Quds Sharif also belongs to Pakistan besides the entire Ummah.
Therefore, he rejected false assertions against General Soleimani in Pakistan. He further said that Shia Muslims remain at the forefront of defence of Pakistan.
Allama Raja Nasir said that Shia Muslims, as a loyal and brave son of Pakistan, safeguarded ideology of Pakistan.
The speakers and participants of the event highlighted resemblance between ideology of Pakistan and ideology of Qassem Soleimani.
They called them identical ideologies; therefore, they said that Soleimani also belongs to Pakistan, while ideology of Pakistan also belongs to the entire Ummah and oppressed humanity.