Pakistan
Zubair al-Kuwaiti assigned to include local takfiris for DAESH in Pakistan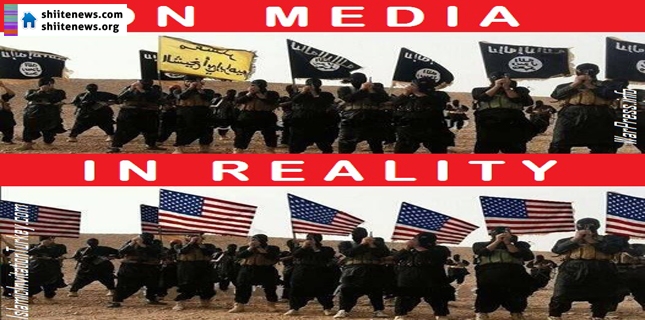 Notorious ringleader of the takfiri nabsi terrorist outfit DAESH (ISIL or ISIS) has assigned Zubair al Kuwaiti to include local takfiri outfits in the Pakistan chapter of the infamous fanatic outfit who follow the Saudi-Wahhabi ideology of royal family's favourite ideological leader Mohammad Bin Abdul Wahhab al-Najdi.
Pakistani intelligence authorities have alerted the relevant officials of the civilian government and institutions that Zubair al-Kuwaiti and two other DAESH terrorists were in Pakistan. Intelligence reports said they were working to extend financial and logistical support to the Pakistani takfiri terrorist outfits, almost all of them have been banned but continued to work.
Outlawed takfiri Jund-ul-Shaitan hosts the DAESH terrorists who are active in Punjab province's districts of Rahim Yar Khan, Multan and the provincial capital city of Lahore. Banned ASWJ, Sipah-e-Sahaba, Lashkar-e-Jhangvi and some groups of Taliban and al-Qaeda are also under their direct influence. They have sworn allegiance to the ringleader Abu Bakr al-Baghdadi.