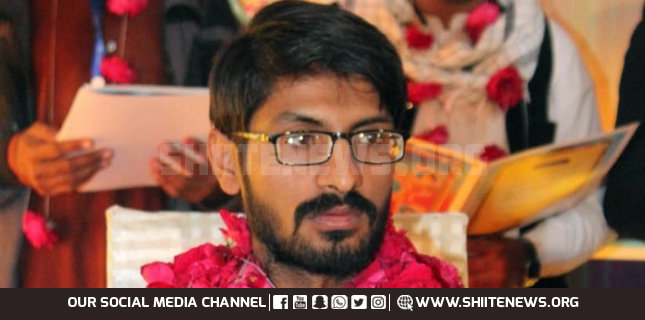 Hassan Ali Sajjadi elected president of Asgharia Students Organisation Pakistan (ASO).
Annual general council meeting elected him for the term 2020-21.
Hassan Ali Sajjadi elected president
Due to Coronavirus challenge, the ASO leadership cancelled its annual convention at Bhit Shah.
The students belonging to ASO chapters in Sindh province's universities and colleges attended the general council meeting.
During voting, majority votes for Mr. Sajjadi.
Meanwhile, outgoing ASO president Mohsin Ali expressed his views on the expiry of his second term.