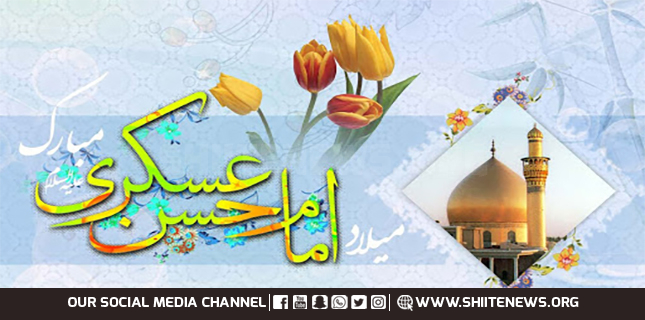 Birth anniversary of Imam Hassan Askari celebrated across Pakistan like rest of the world.
Shia Muslims celebrate the birth anniversary of 11th infallible Imam of Shia Islam on 10th Rabi-us-Sani.
They mark celebrations as per Islamic lunar calendar every year.
Birth anniversary of Imam Hassan Askari celebrated
According to Shia Islamic traditions, Shia Muslims offer recommended prayers in gratitude of Allah for the blessed leadership of Imams from Ahle Bayt of Prophet Mohammad (BUH).
Moreover, Shia Muslims recite ziarat in revere and adoration to mark the birthday celebrations.
During celebrations, Shia Islamic scholars address the congregations.
While speaking at celebrations, they highlight holy life and struggle of Imam Hassan Askari during Abbasid regime.
Meanwhile, Shias, specially children wear new cloths and also spray parfumes.