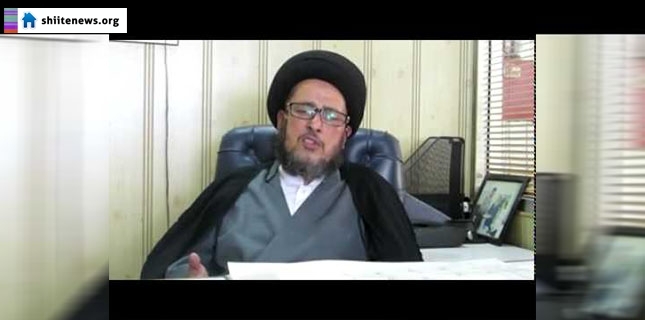 Success of pro establishment parties in GB election not surprising, said Islami Tehreek Pakistan (ITP) leader Allama Syed Sibtain Sabzwari.
He sees same selectors who gerrymandered and produced results in 2018 general election in Pakistan behind Gilgit Baltistan election results.
He expressed these views, while talking to delegations who called on him at Jamia al Najaf.
Allama Sibtain said that those forces artificially ensured success of pro-establishment parties in the GB election 2020.
He cited that his party had ruled Gilgit Baltistan after landslide victory, and later it also remained part of ruling coalition.
The ITP leader said that at one stage their party also played an active role as a leading Opposition party in GB.
Allama Sibtain slammed those who stole the election, saying those who did it, disrespected people and their mandate.
He said they did a disservice to the masses and shook their trust.
Earlier, MWM candidate Kazim Maisam won election to become MLA Gilgit Baltistan, while allied party PTI emerged as the single largest party in the GB legislative assembly election.
Majlis-e-Wahdat-e-Muslimeen nominated Kazim Maisam to contest election from GBLA-8 Skardu.
PMLN also secured seats but independent candidates became second largest majority.