Pakistan
Takfiri Taliban commander killed in Jamrud artillery strikes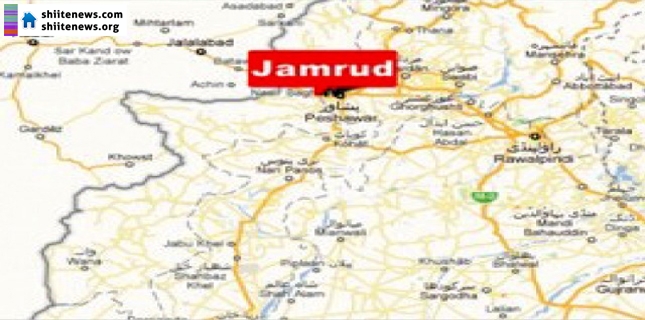 Notorious takfiri terrorist commander of banned Tehreek-e-Taliban Pakistan (TTP) was killed as security forces pounded takfiri militant hideouts in Jamrud, Khyber Agency, official sources said.
The body of the takfiri Wajid Abu Bakr, commander of Taliban's Kuki Khel chapter was discovered in a search operation after the Swat Scouts had launched an artillery barrage on takfiris' hideouts in the Lashora and Shangir areas of Jamrud.
A close aide of Abu Bakr, Ashiqullah, was also killed in the shelling, the officials said. Two other injured TTP fighters managed to escape.
After being identified, Abu Bakr's body was handed over to the Khyber Agency political administration. Officials of the political administration confirmed this development. Body was handed over to Abu Bakr's heirs. But, a Pakistani English newspaper quoted Taliban as denying that the commander was killed.