Pakistan
Curfew cripples life in Gilgit for ninth consecutive day, 24 Shia Muslims held in Gilgit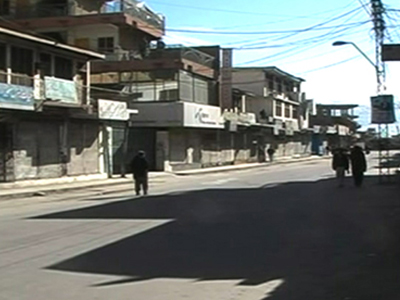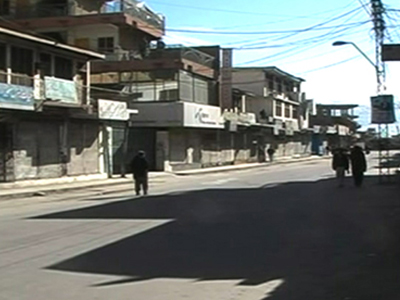 The people of Gilgit and other districts of Gilgit-Baltistan continued to suffer due to the uncertain law and order situation there and curfew, which was imposed for the ninth consecutive day on Wednesday, however, Law Enforcement Agencies personnel have arrested 24 Shia Muslims from Gilgit in the different raids.
During curfew relaxation hours, citizens rushed to markets to get essential commodities but had to return disappointed as stocks had been exhausted and fresh supplies were quite insufficient to meet the needs of the whole population. During the three-hour relaxation of curfew, a complete ban remained imposed on wearing a jacket or chadar as well as congregations of two or more persons.
Besides curfew in Gilgit city, Skardu, and some other cities were also in the grip of tension which paralysed life and business activities in most districts of the province. Suspension of mobile phone services has created difficulties for citizens to contact relatives and family members .
Meanwhile, educational institutions and business centres in several areas, also remained closed on Wednesday. According to locals, there is extreme shortage of edibles, POL products and water as movement of traffic on the Karakoram Highy has become extremely dangerous.
Meanwhile the funeral of the victim of Chilas incident Rohullah was offered in Skardu in the presence of hundreds of thousands of mourners. The government has been released the dead bodies of the martyred of Chilas incident one by one to control the anger of Shiite Muslims.