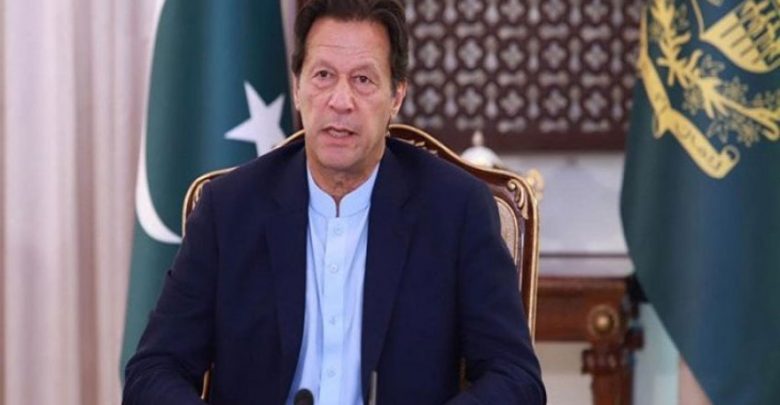 PM announces partial ease of lockdown in phases from Saturday.
Prime Minister Imran Khan said this, while briefing the media after National Coordination Committee meeting regarding COVID-19 held in Islamabad today.
He said the decision has been taken in consultation with all the provinces to ease out people's lives.
PM announces partial ease of lockdown
The PM said labourers, ordinary people, and small business had suffered a lot due to lockdown, which prompted us to open the curbs.
He further said 35 percent of our revenue collection has decreased, while exports have also come down.
He said we have already opened the construction sector and from today we are going to open various sectors relating to the construction industry.
PM Khan appealed the people to observe self-discipline and Standard Operating Procedure to prevent spread of Coronavirus pandemic, when curbs of lockdown are eased.
Prime Minister said we can again go for lockdown if Coronavirus cases increase in the country to beyond limits.
He said social distancing and precautionary measures are prerequisites to avoid spread of the virus and a responsible society realizes this fact.
He said we have to protect our people, especially the downtrodden, from Corona as well as hunger and other diseases.
Khan said we have given the biggest ever relief package of country's history to support the under privileged people, who lost their jobs or businesses due to Coronavirus.
He said we have passed on dividends of reduced oil prices in the international market by slashing prices of petrol and diesel.
He said petroleum prices in Pakistan are the lowest in the region.
The PM said there was lack of consensus on opening of public transport.
He said there was a disagreement among provinces over this matter and we do not open this sector without provinces' will.