Pakistan
Shia youth injured in rangers firing, breathed his last.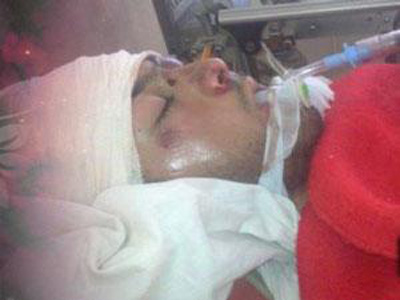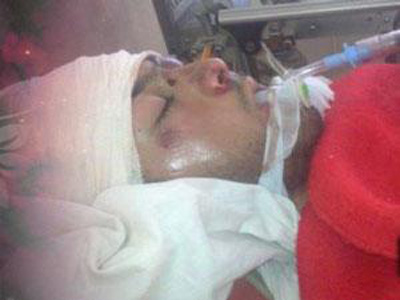 The youth who received bullet injury due to rangers firing on February 28 in Gilgit City, breathed his last at PIMS Hospital Islamabad on Thursday.
Naveed Raza was participating in a protest rally that was fired upon by rangers' officials. He was injured due to firing and was shifted to PIMS Hospital for treatment.
Shia leaders and notables have asked the heads of relevant departments and institutions to take action against those officials who unjustifiably fired upon peaceful people of Gilgit. They said that there are biased officials among some forces and they should not be allowed to settle their scores with innocent citizens.