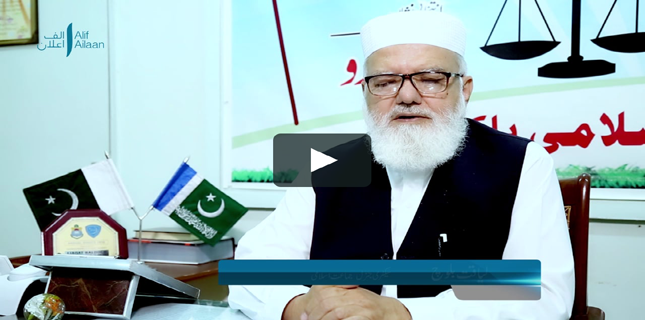 JI leader asks US to refrain from anti humanity measures against Iran.
Deputy chief of Jamaat-e-Islami Pakistan Liaquat Baloch was talking to delegations who called on him at Mansoora (Lahore).
He spoke on current national and international state of affairs.
Baloch urged international community to play its role to help oppressed Kashmiris get rid of Indian oppression.
He said that despite Coronavirus pandemic challenge, PM Modi-led BJP government of India seems to have given license to extremist Hindus against Muslims (as they attack Muslims at will).
Moreover, JI leader said that United States administration continues to take anti-humanity steps against Iran despite Covid-19 challenge.
However, on national issues he hailed cleric Tariq Jameel.
Liaquat Baloch said that his apology made him tall.
Earlier, Deobandi veteran Tariq Jameel had criticised the media.