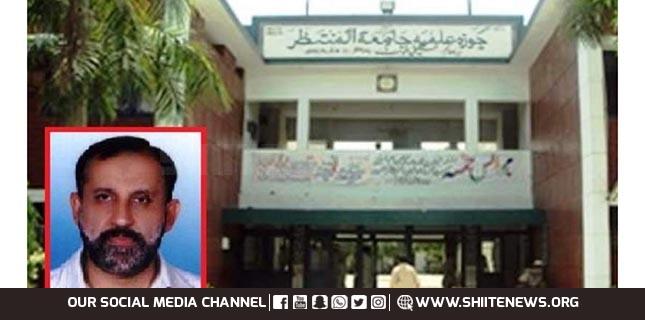 All Shia Islamic seminaries closed under precautionary measures in view of fear of Coronavirus outbreak.
Federation of Shia Islamic Seminaries or Wifaqul Madaris al Shia (Pakistan) made this announcement.
The spokesman for the body Nusrat Shahani said this while talking to Islam Times.
All Shia Islamic seminaries closed
He said all the seminaries run under their supervision or affiliated with them would remain closed.
Nusrat Shahani cited that veteran Shia Islamic Jurisprudents (religious authority) also have directed to follow precautionary measures.
Hence, he said they support government's precautionary measures to prevent Coronavirus outbreak.
Under that policy, Wifaqul Madaris have closed seminaries and sent students and teachers on leave.