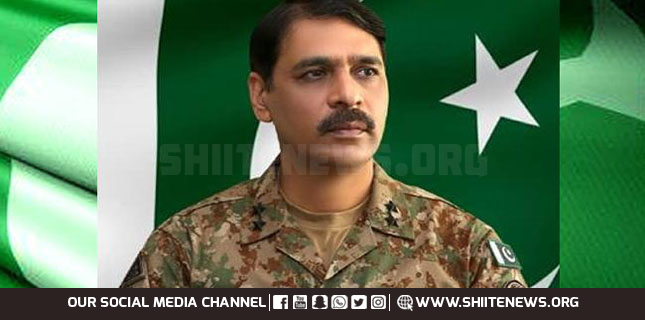 Pakistan will not allow its soil for use against anyone, spokesperson of Pakistan armed forces said.
Director General Inter-Services Public Relations (ISPR) Major General Asif Ghafoor said that Pakistan would play its role to secure peace in the region.
He said this while talking to a private channel.
Pakistan will not allow its soil
However, he said that both the Prime Minister Imran Khan and Chief of Army Staff General (COAS) Qamar Javed Bajwa expressed these sentiments.
Earlier, Pakistan Army Chief stressed the need for maximum restraint and constructive engagement.
US Secretary of State Mike Pompeo called him to converse after the assassination of Lieutenant General Qassem Soleimani in US airstrikes.