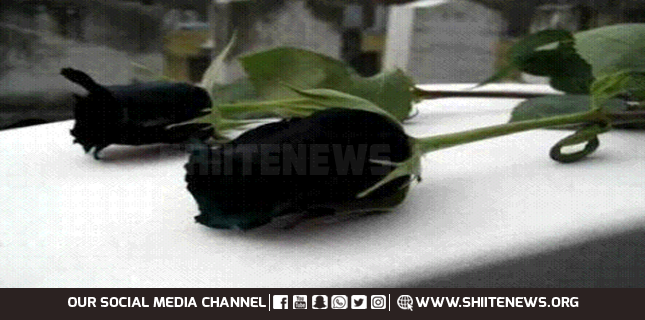 Renowned Shia Islamic scholars Shaikh Qasim Rajai and Shaikh Ghulam Mehdi Hasani passed away in an accident.
Untimely demises of eminent clerics of Gilgit Baltistan left Shia community in shock and grief.
The bus carrying passengers lost control and collided with mountains at Naran's Gatti Das.
Unfortunately, many Shia Muslims passed away in the mishap. Moreover, the victims also included Pak Army soldiers.
Two distinguished scholars were going to Iraq for pilgrimage of sacred shrine of Imam Hussain on Arbaeen.
As per Shia Islamic belief, such victims of mishaps and accidents too enjoy the status of martyr.
Meanwhile, MWM secretary general Allama Raja Nasir Abbas Jafari also expressed grief over loss of two great scholars.