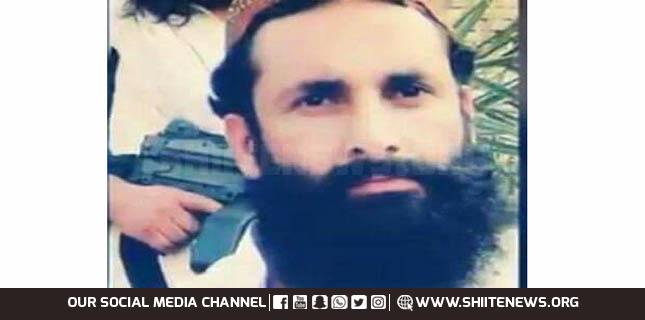 Ex-constable of Karachi police Daud Mehsud heads Daesh Pakistan chapter separated from (IS) Khorasan chapter now.
Notably, two counter-terrorism officials disclosed that Daesh (IS) has created new chapter namely Daesh Wilayah Pakistan.
By so doing, the Daesh separated Pakistan from its self-claimed Khorasan province.
The constable (munshi) at Karachi's Quaidabad police station Daud Mehsud hailed from Daesh and based in Afghanistan earlier.
Now officials believed that Mehsud moved to Balochistan after Daesh formed its Wilayah Pakistan in May 2019.
Furthermore, the official sees no direct link between Daesh's Pakistan group and their central leadership in Iraq and Syria. However, he said leadership based in Syria or Iraq conveyed their decisions to Pakistan through Khorasan (Afghanistan).
Meanwhile, Mehsud first joined the proscribed Tehreek-e-Taliban Pakistan group of Hakimullah Mehsud. Then he saw rise and ended up as its Karachi chief under Mullah Fazalullah. Later, he had to leave Pakistan after law-enforcement agencies geared up an operation against militant groups.
In 2017, Mehsud left the TTP and pledged allegiance to the then Daesh's Khorasan group.