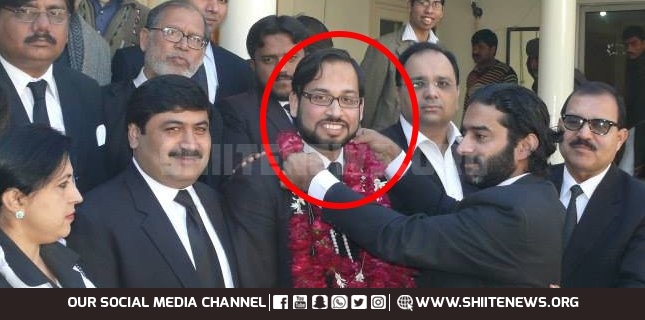 The Islamabad High Court will hold its next hearing regarding lawyer Yafis Hashmi missing case on September 17.
In the last hearing, IHC issued notices to Ministry of Defence and Federal Investigation Agency (FIA) in the petition for Yafis' recovery.
The Chief justice of IHC Justice Athar Minallah heard the case.
MWM leader former vice president of Multan Bar Association Yafis Hashmi went missing from Islamabad on August 8, 2019.
SP city Amir, IHC Bar president Raja Inam Amin Minhas and representatives of Multan Bar Association also attended the hearing.
Furthermore, the court ordered Islamabad police to complete the investigation within two weeks.
Moreover, IHC approved the request seeking help of FIA and Defence Ministry in the matter.