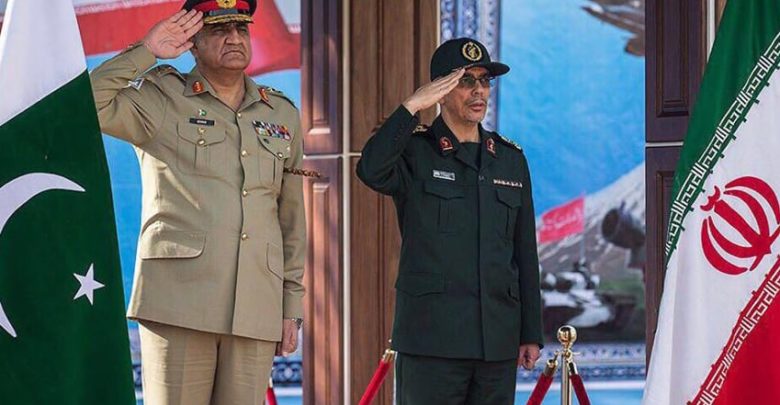 Chief of Staff of the Iranian Armed Forces Major General Mohammad Hossein Baqeri said that Iran and Pakistan along with other Islamic states are very concerned about ongoing developments in Kashmir.
Notably, General Baqeri congratulated General Qamar Javed Bajwa on Eid al-Adha but also expressed concern over the situation in Kashmir.
In a phone conversation with COAS Gen Bajwa, Iranian general asserted that military approaches would further complicate the situation.
During the phone call, the two commanders discussed security on the joint borders and military cooperation between Tehran and Islamabad. They discussed regional developments and particularly Kashmir situation.
Furthermore, Baqeri stressed the need for maintaining calm in handling the situation in Kashmir. And he said that both sides are expected to avoid hasty measures and heed public demands.
The top commander also hoped that real rights of the regional Muslim would be ensured through political efforts. And feelings of the Muslim nations would not hurt.
Meanwhile, Pak Army Chief appreciated Iran's attention to the Muslims problems. He vowed that we would spare no efforts to turn the two sides borders to the borders of peace, friendship and calmness."