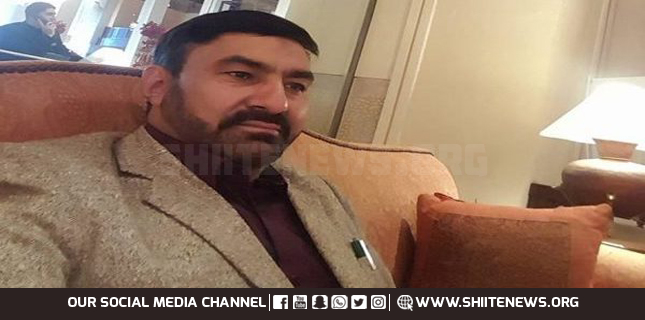 Leader of the Opposition in Gilgit Baltistan Legislative Assembly Captain Mohammad Shafi (retd) has warned to begin long march and block Karakoram highway. He gave this warning in protest against enforced disappearance of three youths in Bagrot.
Most importantly, he urged the government and security agencies to take them into confidence on the issue forthwith, otherwise they would protest.
Furthermore, Capt Shafi belonging to Islamic Tehreek Pakistan lamented slammed the action citing its illegality.
Moreover, he suggested the security officials should have produced those youths in court of law if they had any charge against them.
He also expressed concern over silence of the concerned agencies and asked who took them away, if they didn't do it?
Meanwhile, Captain Shafi said that he had contacted Chief Secretary, state agencies and DIG police but all went in vain.
Finally, he said that he had no other option but to use constitutional, legal and democratic right to register protest.
Captain Shafi Missing Persons