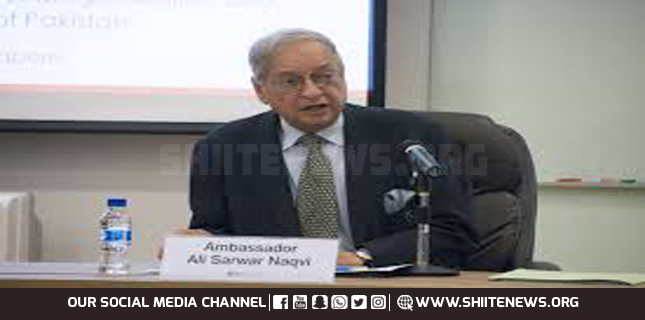 Pakistan government relations with President Trump-led US administration will also benefit Pakistan relations with Iran.
Former veteran diplomat Syed Ai Sarwar Naqvi said this in an interview. However, he spoke so prior to Prime Minister Imran Khan meeting with US President Donald Trump in White House.
Most importantly, he said, Pakistan will try to explain to the US administration that its threats may result in war in Persian Gulf.
Furthermore, he said he thinks Prime Minister Imran Khan would call for avoiding war with Iran at all costs.
Moreover, he noted threats of the United States and its very belligerent attitude against Iran enhanced danger of war.
Pakistan alert US Iran