Middle East
Al Azhar publishes book "Daesh, state of darkness"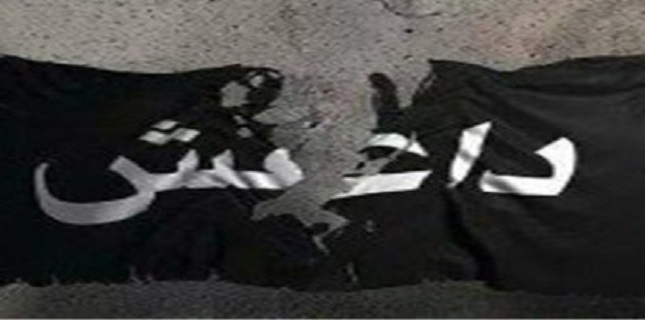 Top Egyptian academy has published book with the theme of Daesh terrorist group in an attempt to introduce the Takfiri (excommunication) group to the European countries.
Prominent Egyptian University, Al Azhar, has unveiled the book titled "Daesh, State of Darkness", by in line with confrontation with extremist thoughts and expansion of more moderate ideologies in European countries
Shiekh Imdad Hussein, head of Graduation Department of Al Azhar University, said the latest book by the prominent academy in Egypt "Daesh, State of Darkness" means to highlight true teachings of Islam in the light of complicated issues in present era.
He added," regarding the present situation in the world of Islam, it is necessary that we promote the clear message of Islam across the globe so that those in pursuit of reality can easily access to Islamic teachings."
According to the Egyptian author "Daesh , State of Darkness" provides the reader with a proper understanding of moderate Islam and also an analysis of Islamic view on violence and terrorism.
A Qur'anic analysis of the word "intrigue", "Hirabah", (unlawful warfare) as well as a conceptual review of moderation in worshipping and also good deeds and promotion of Islam are amongst other themes in this book.
Other discussions in this book include the launch of Daesh and its relations with Al-Qaeda terrorist organization and a complete analysis of Jihad (struggle for God) and caliphate in view of Islam.