Middle East
5.5mn in Damascus without water as disease outbreak looms, UN warns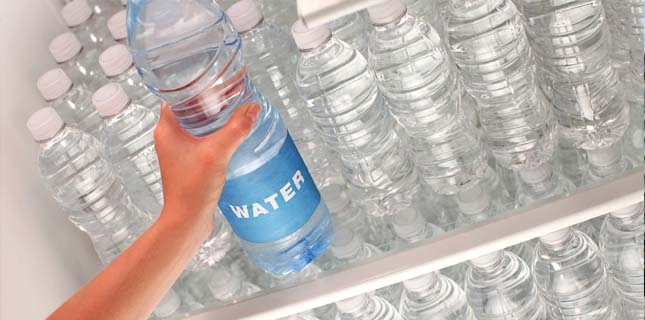 In Damascus itself, 5.5 million people have had their water supplies cut or minimized," head of the UN-backed humanitarian taskforce for Syria, Jan Egeland, told reporters in the Swiss city of Geneva on Thursday.
He stressed that "to sabotage and deny water is of course a war crime," warning that civilians "will be affected by waterborne diseases" if clean water supply is not restored.
Water supplies from the militant-held area of Wadi Barada near Damascus have been severed since December 22, when Syrian army soldiers and fighters from popular defense groups launched a major offensive to recapture it after terrorists refused to surrender and leave the mountainous area near the Lebanese border.
The Takfiri militants earlier contaminated Damascus's drinking water supply with diesel. The water authority had to cut supply to Damascus and resort to using water reserves after extremists polluted the Ain al-Fijah spring in the valley.
The Barada River and Ain al-Fijah spring reportedly supply 70 percent of the water for Damascus and its environs.
Egeland also argued that the week-long and nationwide truce in Syria has yet to facilitate more access for humanitarian aid workers.
The UN's humanitarian adviser for Syria called on Russia and Turkey as the engineers of the new ceasefire to honor their promise to facilitate the distribution of desperately needed humanitarian assistance across Syria.