Middle East
Syria Talks at Risk as Rival Sides Fail to Agree Terms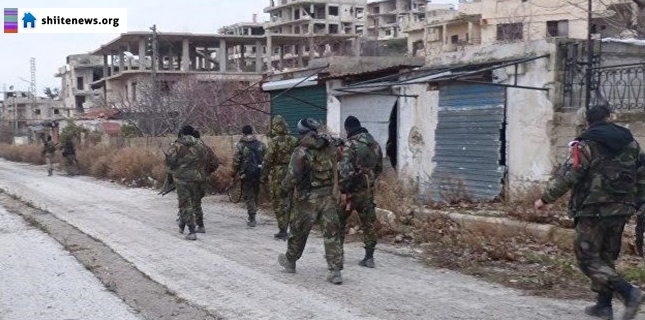 The main Syrian opposition bloc has said it will not attend peace talks scheduled to begin in Geneva on Friday, in another setback to diplomatic efforts to end the five-year-long war.
The High Negotiations Committee (HNC), an opposition platform created in Saudi Arabia last month, said its delegation would not attend the talks because they had not received convincing answers from the UN to a set of demands for their participation.
Their conditions include a lifting of sieges, a halt to airstrikes and the release of dissident prisoners.
"For certain we will not head to Geneva and there will not be a delegation from the High Negotiations Committee tomorrow in Geneva," George Sabra, a member of HNC was quoted as saying by Reuters on Thursday.
The already delayed talks have been mired in controversy and disagreements over who should attend representing the opposition.
Al Jazeera's James Bays, reporting from Geneva, said, "The Syrian talks' process is going to start without one of the main delegations present. Diplomats say the High Negotiations Committee based in Riyadh faces a difficult decision but I think in the end they will come here in a few days' time."
The report said some opposition groups other than the HNC, including women's groups and civil society groups, had not received their visas to travel to Switzerland a day before the talks were to begin.
A Syrian government delegation, led by Foreign Minister Walid al-Muallem, had already said it would attend.
On Thursday, UN Special Envoy Staffan de Mistura appeared in a video message directly addressing the Syrian people, saying that the talks were expected to start "in the next few days".
Earlier in the week, de Mistura had said the negotiations were expected to last for six months and would push for a nationwide ceasefire for all parties, other than the Islamic State of Iraq and the Levant (ISIL or Daesh) and al-Nusra Front armed groups.
The Syrian conflict has killed at least 250,000 people, according to the UN, and more than half of Syria's pre-war population of 22.4 million has been internally displaced or fled abroad.