Middle East
Syria: Dozens Killed, Injured in Hasaka Twin Suicide Blasts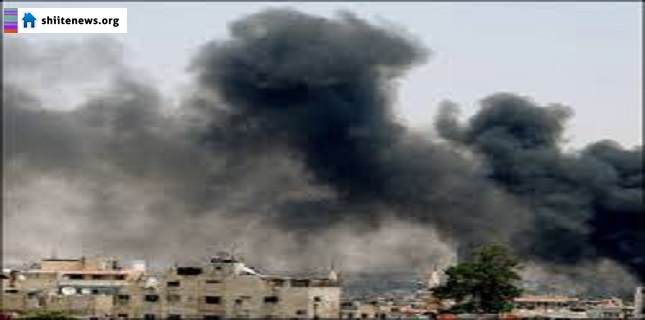 At least 26 civilians were killed and scores others were injured in a twin suicide bombings which rocked the Syrian city of Hasaka on Monday.
Official news agency, SANA, said that a suicide bomber driving a car rigged with explosives carried out the first bombing at Khashman neighborhood in the northern outskirts of the city.
The first explosion killed five people and injured 30, including women and children, the Syrian news agency said, adding that most of the injuries were severe.
About about half an hour later, another suicide bomber, this one driving a tanker rigged with explosive, carried out the second bombing in al-Mahata neighborhood in the west of the city, SANA quoted a source at the Hasaka Police Command as saying.
The second blast killed lives of 12 people including a woman and her two children, and injured 40 others.
A police source said later that the death toll from the bombing in al-Mahata neighborhood had climbed to 21 as the bodies of nine other martyrs were pulled from under the rubble.
The number of victims is poised to rise as many of the injured lie in critical condition, SANA added.