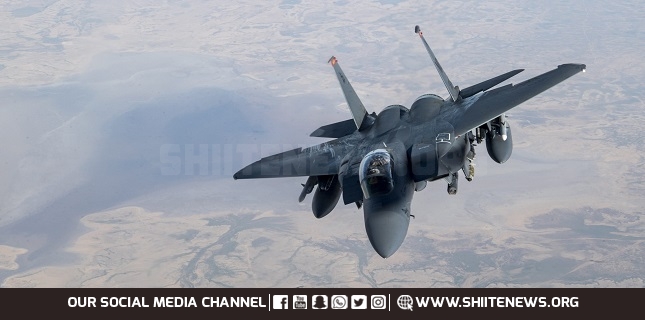 Al-Mayadin news network reported on Thursday night that 11 ISIS members were killed in attacks by Russian air force fighters on the positions of the ISIS terrorist group.
Al-Mayadin did not specify the location of the attacks, but said that in the past few hours, 20 ISIS members had also been wounded following Russian attacks.
No further details of the attack have been released.